I love Pinterest.  Really you could say I am a bit obsessed.  There are so many fantastic and creative ideas on this website.  And a lot of them have tutorials to go along with it.  :D  This was my newest obsession:
The above was the original wreath I did.  But I decided it needed something extra.  So I bought a white "P" at Hobby Lobby, some red glitter, Mod Podge and a spray sealer and got to work.  This is the completely finished wreath:
Sooooooo much better.  Now I am completely happy with it.
These are SUPER popular this year.  I had to do some searching for the deco mesh online because all of my local craft stores were either sold out or only had hot pink.  I love me some hot pink but it wouldn't work for what I had in mind.
My inspiration:
Found it on Pinterest.
Also found these on Pinterest as well: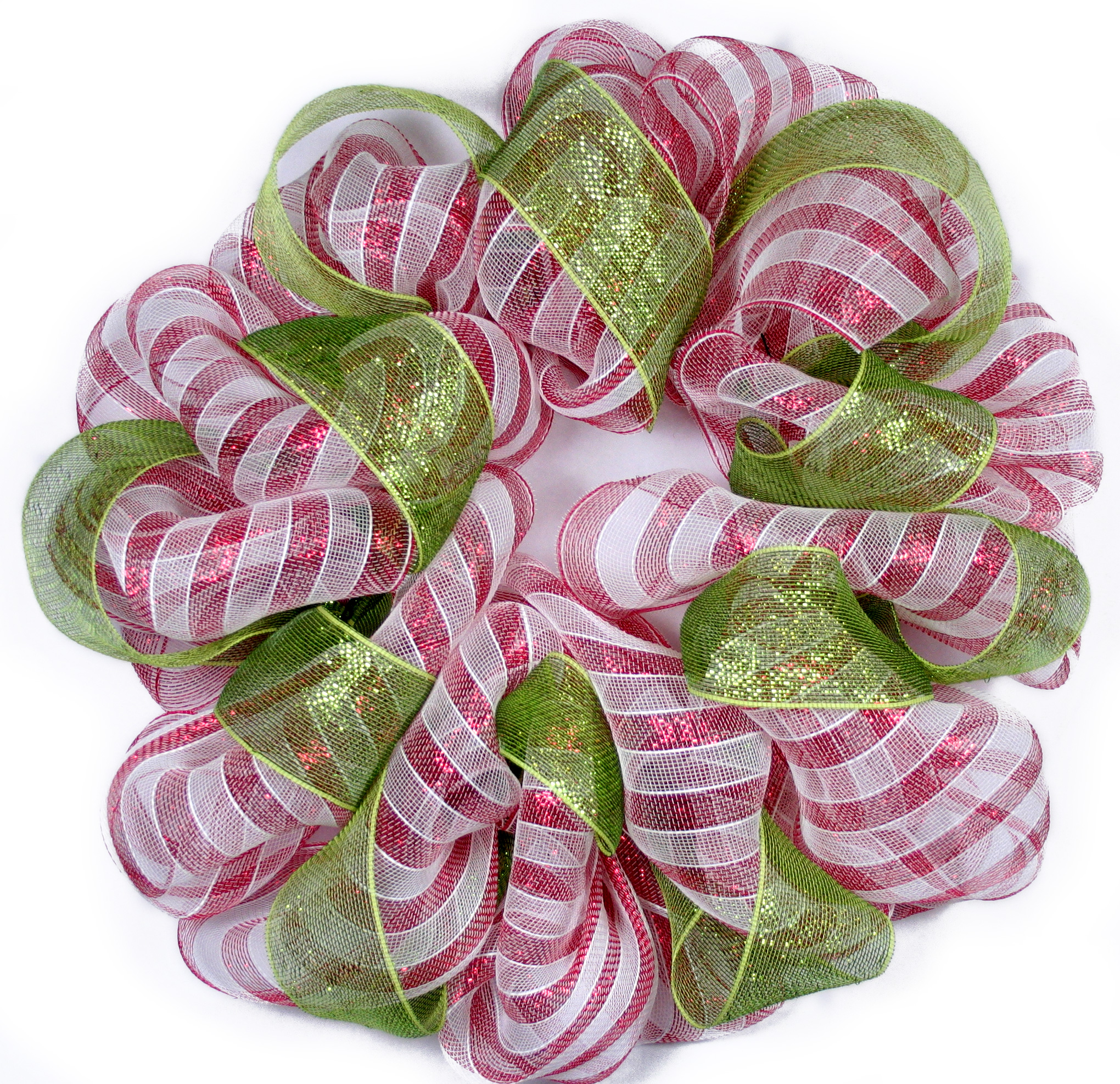 You can find the whole tutorial here.  This is also where I purchased my supplies.
You can find the above tutorial here.  I did a mix of the two different styles.  Instead of an EZ Wreath form, I used one of the wreaths used in the tutorial above (Snowman).
The first is always a learning experience.  But overall, I am pretty happy with how it turned out.  The kids love it and that is what really matters!
Now what to do next?????  Check out one of my past Pinterest projects here.
Have any projects to share??